Out of the Blue Collection
Something to surprise and delight, for your wedding day and every day. With designs that are out with the old and in with the bold.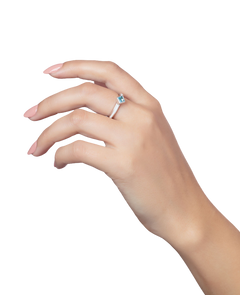 shop now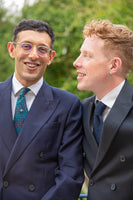 Me and You
We are devoted to one exclusive gemstone. The breathtaking Ostro® blue topaz, to be worn by 'me and you'. A modern love story to be continued...